GIVING CONSUMERS A VOICE.
PROTECTING THEM FROM BLACKOUTS AND RISING MONTHLY BILLS.
STOP BROADCASTER BLACKOUTS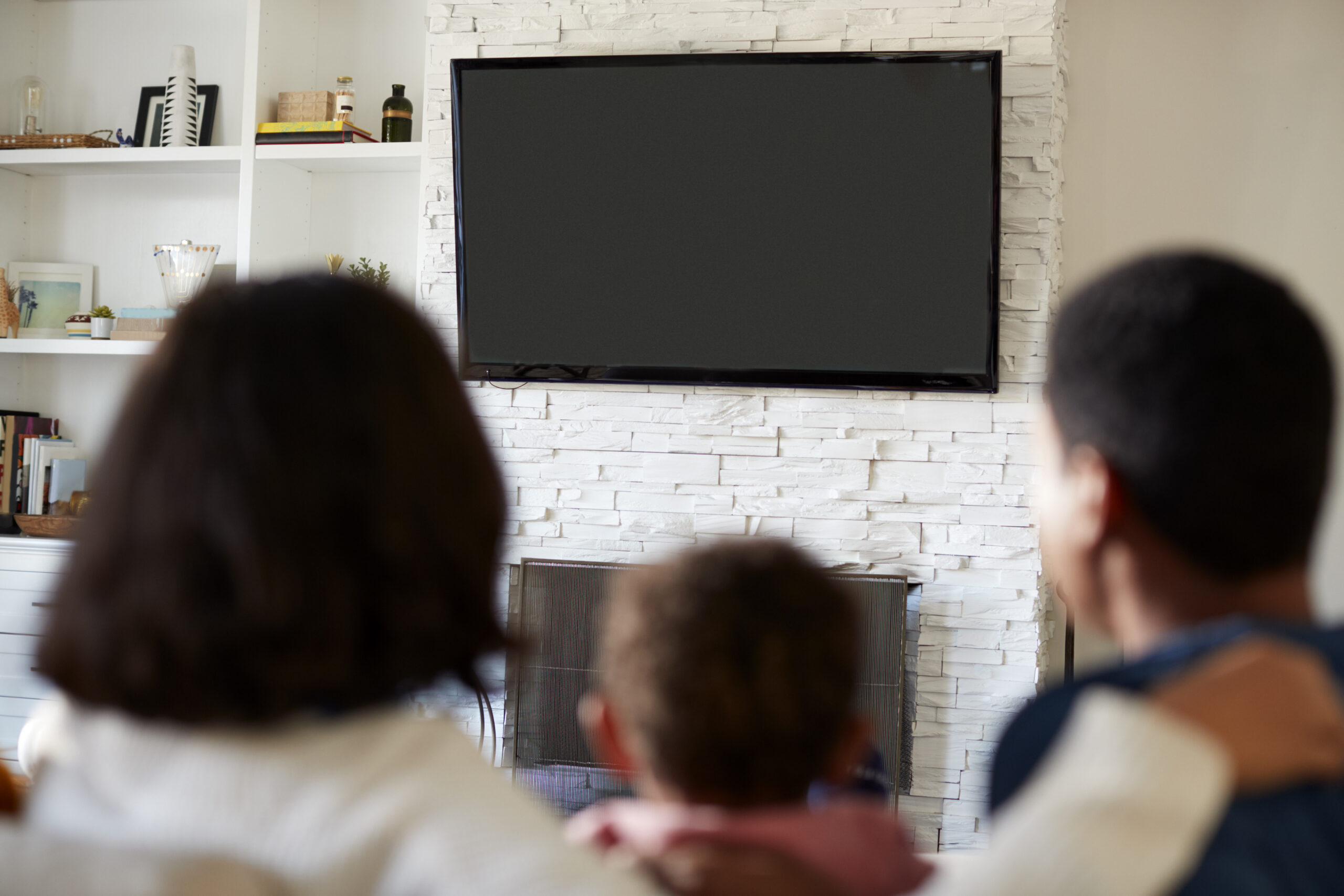 WHAT ARE BROADCASTER BLACKOUTS?
Over the past decade, broadcasters have abused outdated rules for their own gain, weaponizing TV blackouts that target live sports and other must-see TV on channels like ABC, CBS, FOX and NBC.
WHY? To squeeze every possible dollar out of innocent consumers by threatening to black out their channels.
These blackouts occur when broadcasters unilaterally remove their channels from TV lineups, blacking out content from cable and satellite subscribers. Broadcasters then hold their channels for ransom until TV providers agree to pay more – the same channels that are available for free over-the-air. These payments to broadcasters for "free" TV are called retransmission (or "retrans") fees.
Retrans fees have soared in recent years, increasing consumer cable bills and padding broadcasters' bottom lines.
THE TRUTH ABOUT RETRANS FEES
Retrans fees have increased from $200 million in 2006 to $11.7 billion in 2019…
an astounding 5,359 percent increase.
Retrans fees are the fastest rising part of your monthly pay-TV bill…
costing customers billions every year.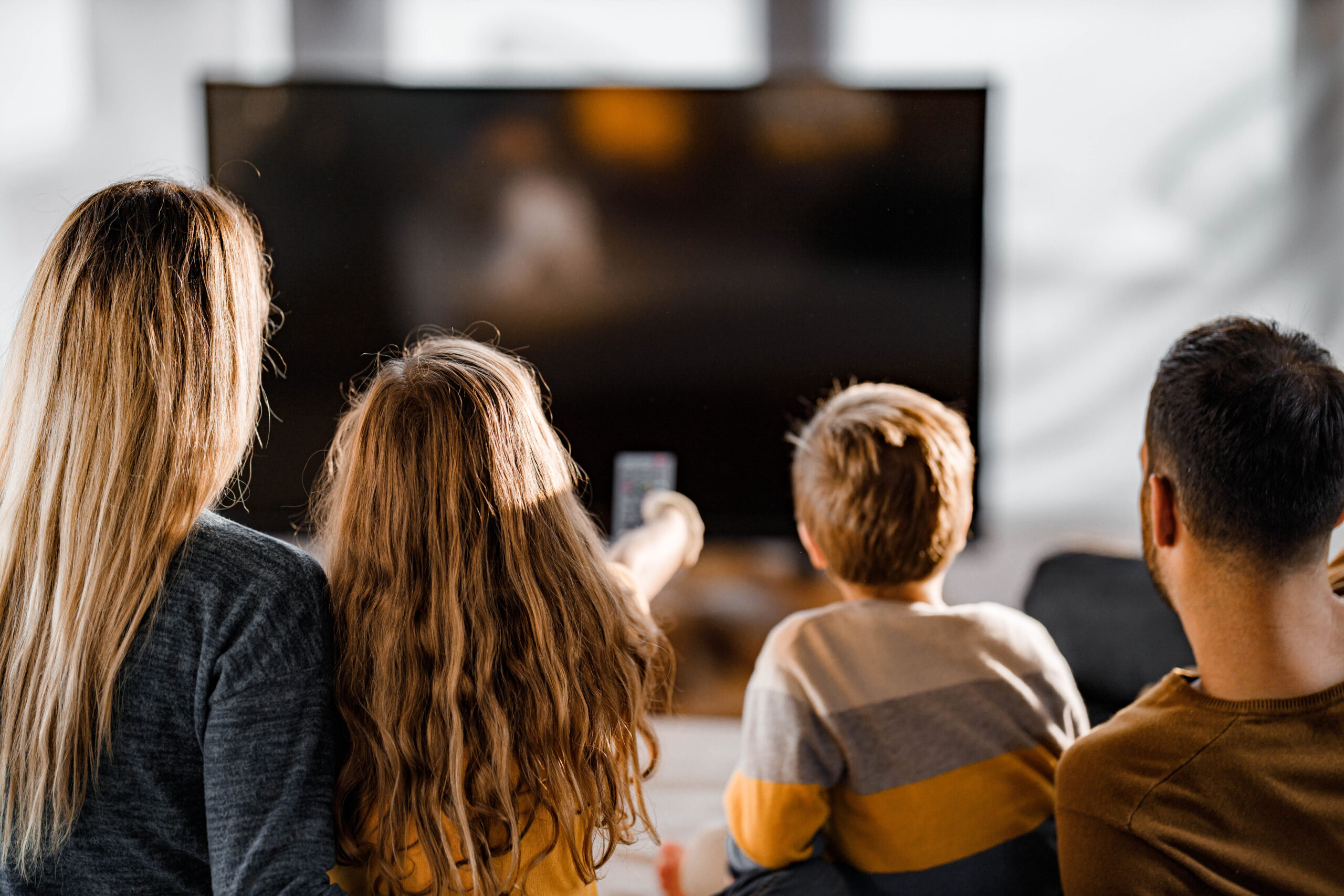 TELL CONGRESS: END BROADCASTER BLACKOUTS
It's time to reform outdated rules that harm consumers and fail to reflect today's competitive video marketplace.
NEWS AND UPDATES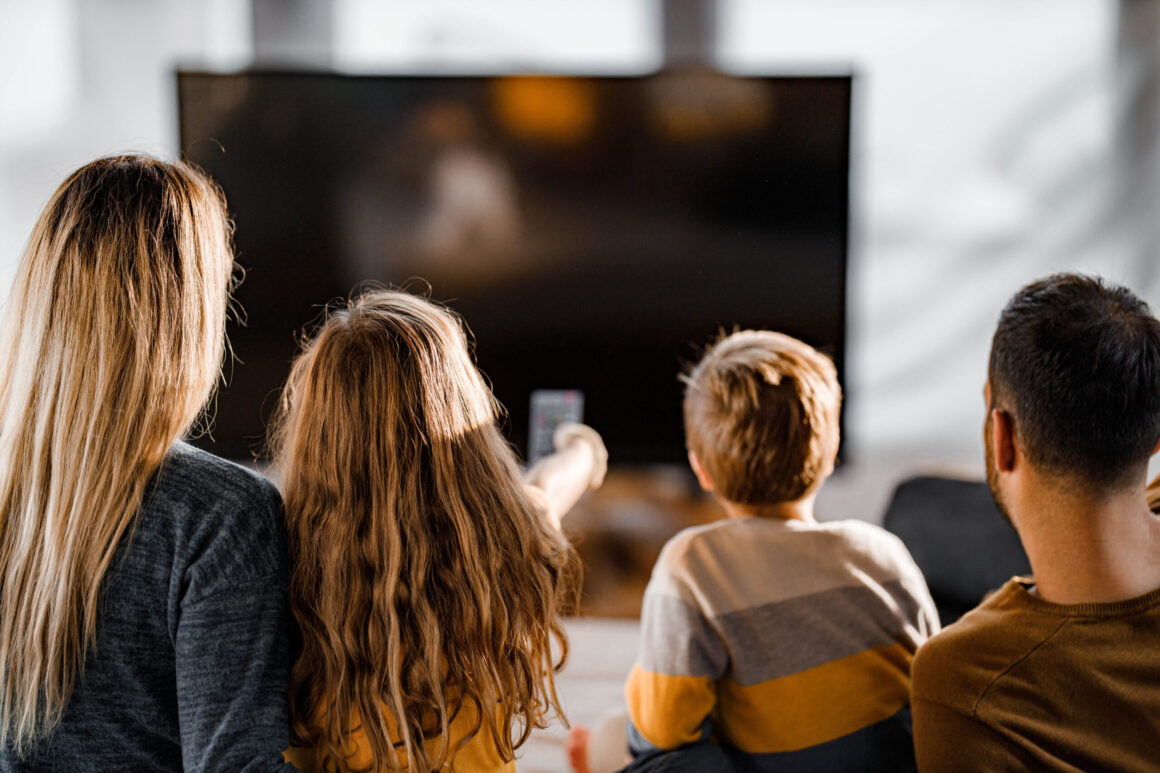 Dec 1, 2023
WASHINGTON, D.C. – The American Television Alliance (ATVA) issued a… Read More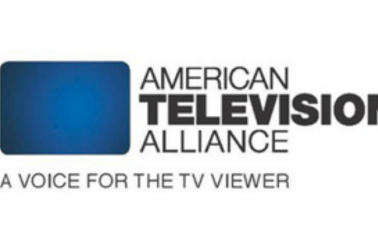 Oct 18, 2023
WASHINGTON, D.C. – The American Television Alliance (ATVA) issued a… Read More